CBCS will now accept larger magazine-sized comics for grading and encapsulation, allowing customers to price and protect their comic magazines.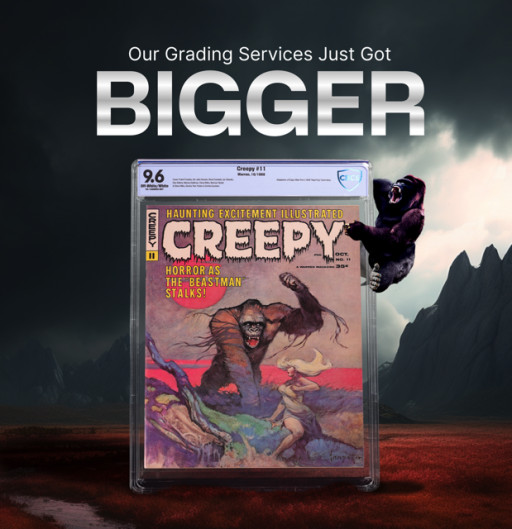 CBCS Magazine Service Release
CBCS Magazine Service Release
PLANO, Texas, May 3, 2023 (Newswire.com) - Comic Book Certification Service (CBCS), the nation's premier comic book grading service and owned by Beckett Collectibles, is proud to announce the launch of a new CBCS Comic Magazine Service. This allows them to accept, grade, and encapsulate larger magazine-sized comics, in addition to the usual service for traditional comics. 
As of May 1, customers will be able to submit their Last Ronins, TMNTs, Warrens, Skywalds, and Marvel Magazines, among other magazine-sized comics. "I am proud that CBCS will finally be offering the Magazine Service to our customers," said CBCS Head Presser, Steve Ricketts. "It has been a labor of love from the entire CBCS team, and we're excited to introduce this service."
CBCS has designed a larger, state-of-the-art magazine holder to accompany this service. Customers will be able to showcase their collections with clarity, while also protecting these items in perpetuity. The CBCS magazine holder reflects the high quality that customers are accustomed to from CBCS comics, and we believe that this product will help to expand an already substantial market for larger-scale comic magazines.
CBCS will launch magazine grading with a special introductory price of $25 per book. For more information, please go to the CBCS magazine website.
About CBCS
The Comic Book Certification Service (CBCS) was established by a partnership of preeminent professionals in the comic book grading industry. CBCS is dedicated to delivering the utmost precision and consistency in grading for comic books and magazines, leveraging more than six decades of extensive collecting expertise and employing the industry's preeminent grading standard. CBCS remains a company created by collectors, for collectors.
About Beckett Collectibles
The mission of Beckett Collectibles is to provide the most amazing products and services on the planet for collectors. The iconic brand was founded in 1979 by Dr. James Beckett as a pricing guide for classic American sports cards. The company has since expanded into several other collectible categories with its signature price guidance, grading services, and print and digital tools for enthusiasts and professionals in the hobby. With over 30 years of experience assembling the industry's most comprehensive collectibles database, Beckett is uniquely positioned to become the world's premier alternative assets platform.
Contact Information:
Scott Roskind
Chief Visionary Officer
[email protected]
Related Images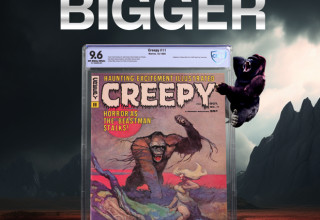 CBCS Magazine Service Release
CBCS Magazine Service Release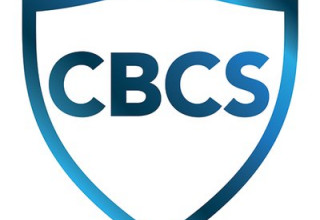 CBCS
CBCS
Original Source:
CBCS Announces Launch of Comic Magazine Grading Service
The post CBCS Announces Launch of Comic Magazine Grading Service first appeared on TREND MAG.
Lifestyle - TREND MAG originally published at Lifestyle - TREND MAG