A doctor-run healthcare company offers low-cost virtual and in-person care, discounts on prescriptions, surgeries and other procedures.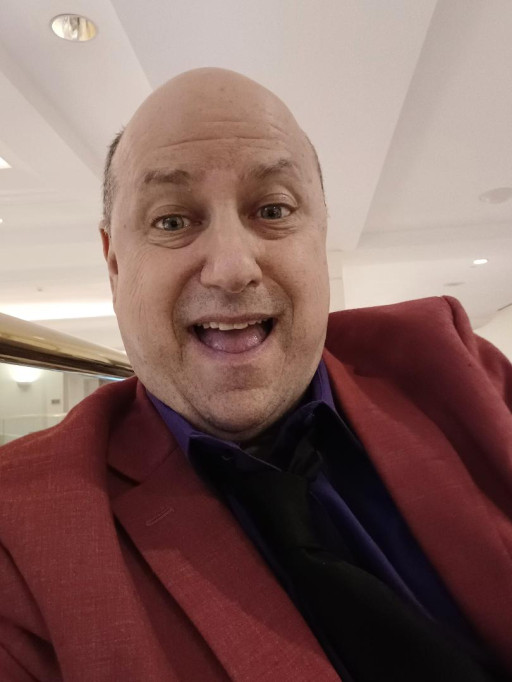 Dean Morgan
Host in Hollywood
DALLAS, August 1, 2023 (Newswire.com) - Standard Medical Co-Op provides affordable healthcare for anyone who needs it through an innovative partnership that allows individuals and families to see doctors, nurses and other providers without paying co-pays, deductibles, or expensive insurance premiums.
"Everyone deserves quality healthcare at an affordable price. If you can't afford healthcare, Standard Medical Co-Op can help," said founder Dean Morgan.
Standard Medical Co-Op is an easy-to-use online platform that connects people with three healthcare plan options by allowing patients to pay doctors, nurses and other healthcare providers directly. Patients from all backgrounds, as well as those with pre-existing and high-risk conditions, are eligible to receive the most comprehensive care possible.
The Clever healthcare program makes it easier and more affordable for patients to access doctors and medicines by using the Clever app on a phone, laptop, or computer. Clever has no monthly cost and offers virtual doctor visits for only $25. It also offers discounts for all prescription drugs. Together, it can add up to significant savings for patients and their families.
The Decision Point program is offered via a company that negotiates with 6,000 nonprofit hospitals to reduce patients' healthcare costs to a price that is based on personal or family income. Services include surgery, radiology and other procedures. The plan's cost is $25 per month.
Diamond Healthcare is virtual "concierge care," where patients receive virtual care from the same doctor on every visit. The plan includes the Clever and Decision Point discounts on prescriptions and surgeries and includes mental health care, all for an $80 per month cost.
Standard Medical Co-Op notes that patients can use its programs with existing health insurance by increasing the deductible and paying for Clever and Decision Point to help reduce out-of-pocket costs incurred from those existing plans.
There is a simple application form on the Standard Medical Co-Op website and an 800 number available if applicants or patients have questions.
"This program is not the same as all the others you see on TV or in publication—it's real healthcare for a fraction of the cost. Nobody is turned down, and you don't need a social security number to get it," Morgan said. "We are making the healthcare system affordable and better for people who cannot afford healthcare insurance."
To learn more, visit https://healthcaresmc.com/.
About Standard Medical Co-Op
Standard Medical Co-Op is a "one-stop shop" for healthcare, a platform connecting people who need affordable care with a variety of plans offering low-cost medical care, including in-person and virtual doctor visits, prescriptions, surgeries, and other procedures. Standard Medical Co-Op is dedicated to providing the highest quality of primary care possible to patients from all backgrounds, as well as those with pre-existing and high-risk conditions.
Contact Information:
DEAN MORGAN
OWNER
[email protected]
2142805626
Original Source:
Standard Medical Co-Op Offers Affordable Healthcare for People and Families
ShowBiz - Show Biz clinic originally published at ShowBiz - Show Biz clinic